If you would like to become a volunteer for our charity we'd love to hear from you!
You will have the opportunity to be part of a growing team of experts, learn new skills, raise awareness on the issues faced by South Asian women, reduce stereotypes and increase access to support for disadvantaged and isolated women.
Whilst we are not in a position to offer a financial return for your time, we do offer flexibility and full training and support to ensure you have a fun and rewarding experience.
Get in touch to request an application form with a cover note indicating which role(s) you are applying for.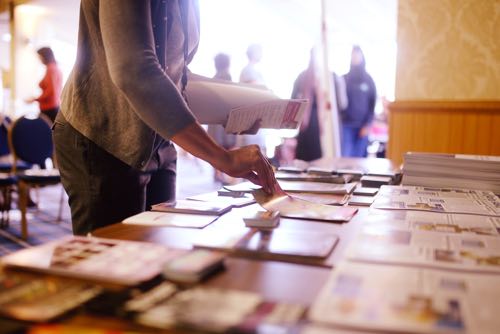 Current Volunteer Vacancies
Please see below all of our volunteer vacancies.
Fundraising Volunteer
We would like someone to help support our fundraising strategy through identifying and completing Trust and Grant making applications, coordinating fundraising events, increasing donor and sponsorship support, attending events and developing networks to support our key aims and objectives.
Graphic Designer Volunteer
We would like someone to help desig marketing materials and content for social media for upcoming campaigns and events. You must have proven graphic design experience and the ability to produce new ideas and illustrate concepts. You will be working part of the communications team and alongside the campaigns team.
Administrator Volunteer
Working with our project management team, this role is to support our work through general admin duties, attending and scheduling meetings and events, developing presentations, internal communications and campaign support.
Client Support Volunteer
Job spec TBC
Legal Research Volunteer
Job Spec TBC