"Being part of #TeamSharan is such a rewarding and fun way to make a difference and I would recommend others to get involved"   
If you would like to volunteer we'd love to hear from you!
Do you want to be part of a growing team with the opportunity to learn new skills, raise awareness, reduce stereotypes, gain valuable experience and make a real difference to women affected by abuse?
If you can answer yes to the following questions why not apply today;
Have a good understanding and experience of issues faced by South Asian/Women

Have good interpersonal & communication skills with some basic administration and IT skills

Access to the internet and ability to work safely and confidently from home/remote working

Are non-judgmental, compassionate and open-minded

Able to commit a minimum of 10 – 15 hours per week
Please complete the online application form indicating which role(s) you are applying for, your availability, skill set and why you would like to get involved.
All volunteer roles are unpaid positions.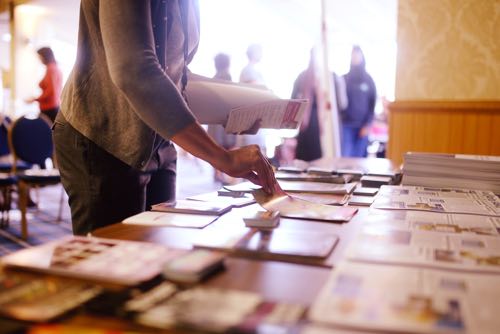 Client Support Volunteer (x4)
In light of the current health crisis, we are seeing an increase in calls for support to our service. This is why we are recruiting for client support volunteers to meet demand and ensure women and children affected by abuse during the pandemic and beyond are able to access support  by email and through our information line.
You will have the opportunity to support our service users/clients, raise awareness of the issues faced by South Asian women, reduce risk, increase access to support from disadvantaged and isolated women, develop a cross agency approach towards building partnerships with statutory, private, public and community based organisations.
You will have some experience in call handling, safeguarding, client support (or equivalent) and be flexible and committed. Full training and home working resources will be provided to successful candidates.                                                      
If you can commit at least 15 hours of your time each and every week for a minimum of 3 months why not complete the online application form. Deadline for applications is Friday 21st August 2020.
Fundraising Volunteer
Are you able to help support our fundraising strategy and plans? Perhaps through identifying and completing Trust and Grant making applications, coordinating fundraising events, increasing donor and sponsorship support, attending events or developing our networks to support our key aims and objectives.
This is an ongoing role. If you can help us reach our fundraising goals why not complete the online application form.
Graphic Designer Volunteer
Do you have design, development, marketing or website expertise to help us develop our  content for social media for upcoming campaigns, projects and events?. If you have proven graphic design experience and the ability to produce new ideas and illustrate concepts we would like to hear from you. You will be volunteering as part of the communications team and alongside the campaigns team. 
This is an ongoing role. If you can help develop our digital assets/creative content, why not complete the online application form.
Administrator Volunteer
No current positions:
Legal Research Volunteer
No current positions: