"Being part of #TeamSharan is such a rewarding and fun way to make a difference and I would recommend others to get involved"   
Do you want to be part of a growing team with the opportunity to learn new skills, raise awareness, reduce stereotypes, gain valuable experience and make a real difference to women affected by abuse?
If you can answer yes to the following questions why not apply today;
Have an excellent understanding and experience of issues faced by South Asian/Women

Have excellent interpersonal, communication, administration and IT skills

Access to the internet and ability to work safely and confidently from home/remote working

Are non-judgmental, compassionate and open-minded?
Please see below for current roles or send an email to info@sharan.org.uk to request an application pack:
 

Bookkeeper/Payroll Assistant
See also our Volunteer roles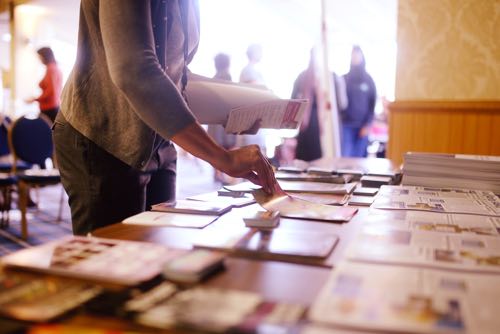 Bookkeeper/Payroll Assistant
Contract: 12 months/1-2 hours per month
Salary: £15ph
We are looking to appoint a Bookkeeper/Payroll assistant on a retainer basis. The post is for 1-2 hours per month at £15ph. As a BAME specialist  service, we provide support and assistance to women affected by abuse or persecution to include: domestic abuse, forced marriage, honour based abuse and other forms of harmful practices.
What you will be doing: You will play a pivotal role in providing support to ensure that monthly salaries and pensions are processed, paid and recorded accurately and on time, you will also assist to ensure donations, fees, restricted and unrestricted funds are accurately recorded, updated as well as bank reconciliation and ad hoc general duties
Key accountabilities: Process and input employee changes i.e. new starters, leavers, amendments to contracts and personal details. Calculate pay, amendments, pensions and other additions/deductions to salaries ensuring adherence to relevant policies and procedures. Calculate and process statutory and company entitlements to sick, maternity etc. Where an employee is not eligible, complete relevant forms and notify the employees.
Support employees to access e-pay slips and resolve any issues arising. Ensure compliance, accountability and transparency in accordance with policies and procedures as directed by the Treasurer
Skills and abilities: Up to date knowledge of HMRC regulations, rates and allowances, demonstrable experience of working within a bookkeeping/payroll system or equivalent, Understanding of basic accounting and bookkeeping principles, experience of running a small payroll (0-5 staff), understanding of business administration and experience of working for a charity would also be beneficial.
You will also be highly numerate and capable of meeting strict deadlines computer literate i.e. strong Excel skills, Word, Outlook good verbal communication skills and self-motivation.
Please note that this is a home-based role, so the ability to safely and confidently work from home and provide flexibility will be required. To apply, please send your CV and a cover letter to jeff.prescott@sharan.org.uk.  No agencies please.
This role is to be filled ASAP and so early application is advised. Interviews to be held on a rolling basis – we will not wait until the application deadline to hold interviews.